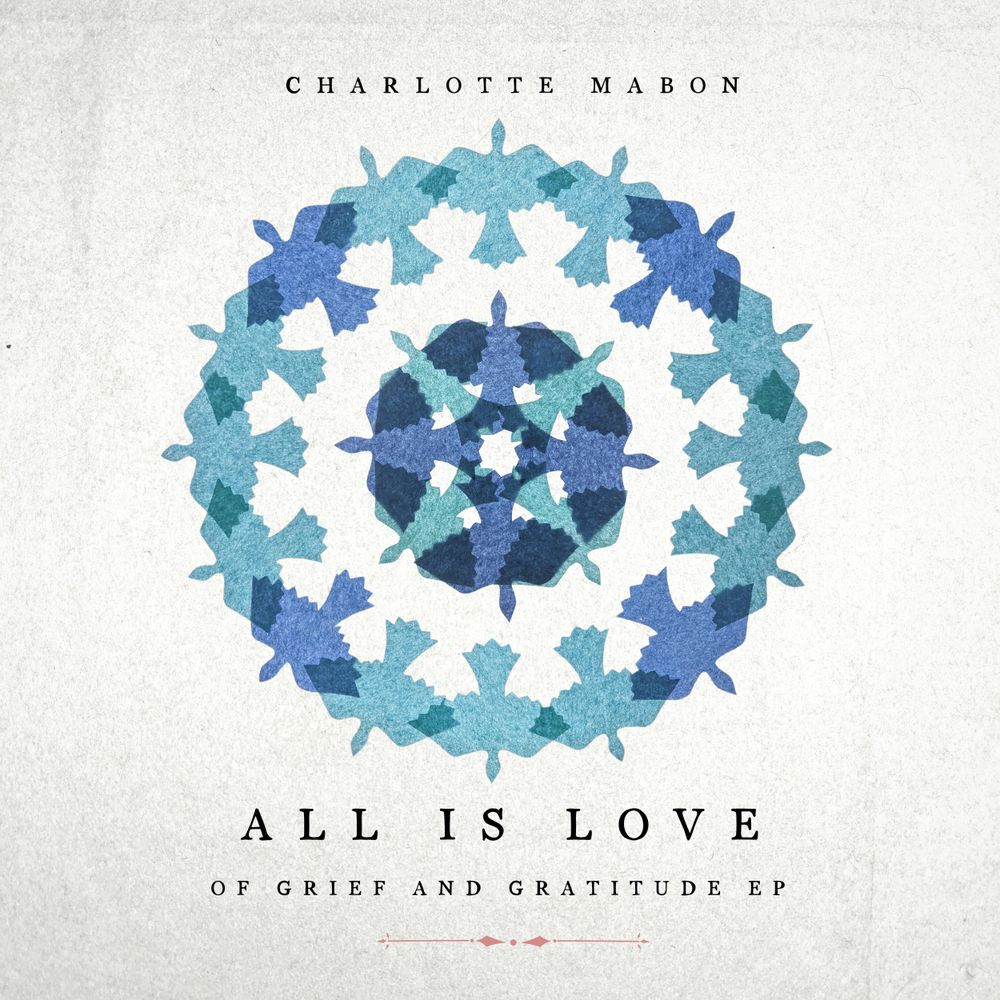 'All is Love' is a song of arrival that came to me after a difficult passage I had whilst staying in the Brazilian Amazon. It was born in a moment of finding full acceptance of myself and my home on this earth.
This song has been sung at funerals, has rocked babies to sleep and accompanied people in their last moments. It is an offering of peace.
Guiding spirits is a song of letting go and surrendering to the greater forces that are out of our control. It explores the concept that we must lose ourselves in order to be found, experience hurt to know healing and ultimately meet death in order to fully understand life. If this song had an image it would be of a bird flying to the sun, dissolving into its golden rays and being reborn in full consciousness of its magnificence as part of the whole.
'Guiding Spirits' is the latest track on Charlotte's 3 song EP which poetically traces the arc of grief and transcendence.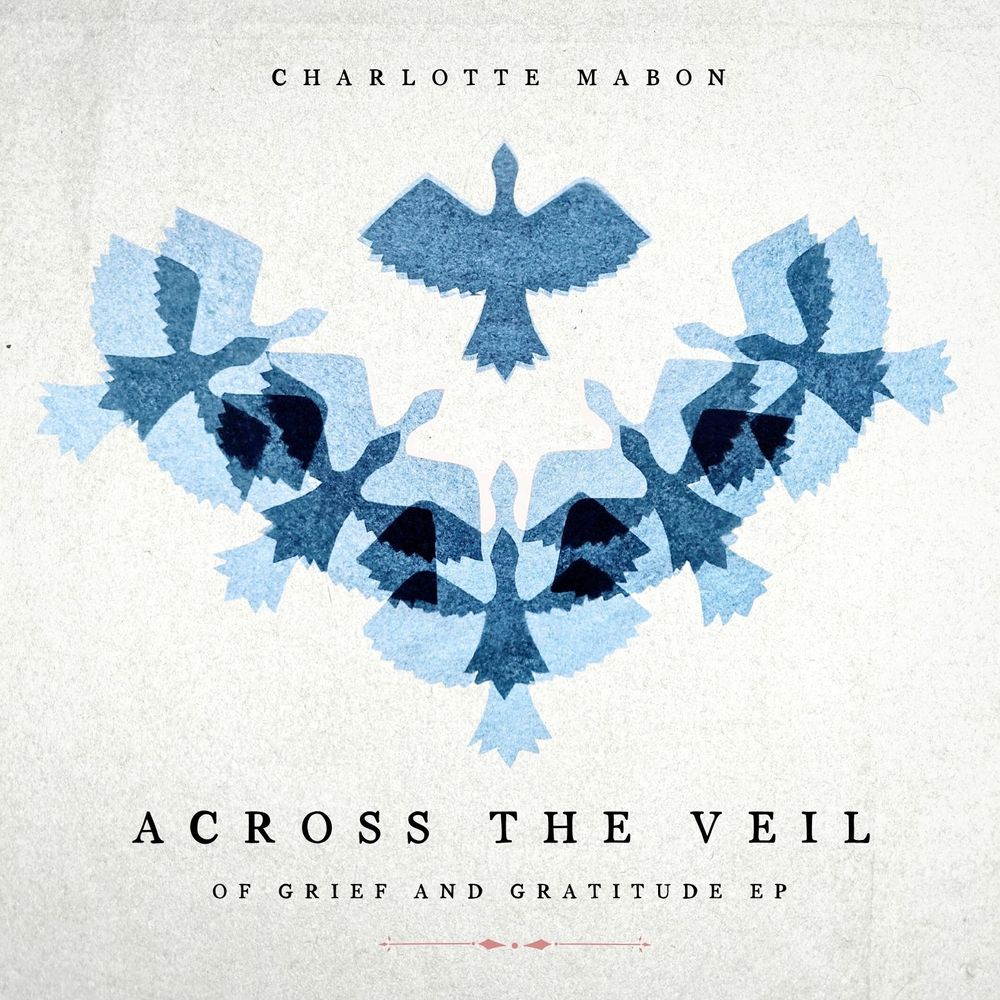 'Across the Veil' is a song written to light the way of a dear brother who tragically took his life after using Xanax recreationally in 2018. 'Suicidal ideation' is a listed side effect of the drug. His death sent a massive shockwave through our community and beyond and touched hearts of many. This song came through in the weeks and months after his passing as the many layers and forms of grief were exposed within and around me. It's a song that speaks of the broken hearts and love, not lost but forever transformed. Above all, it heeds the call to rise above the mind's desperate struggle to understand and to simply honour the way of this beautiful young man we were so blessed to know.